Activities - August 2012
1. Executive Committee Meetin on 07.08.2012.
2. Business Meet at Chennai.
3. Workshop - Calligraphy.
A Garland making workshop was held at Mrs.Srivalli's residence for our members & guests.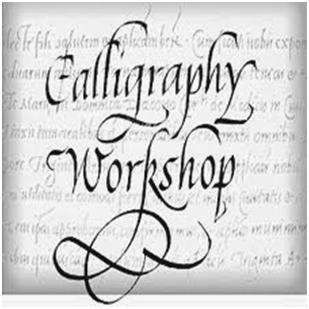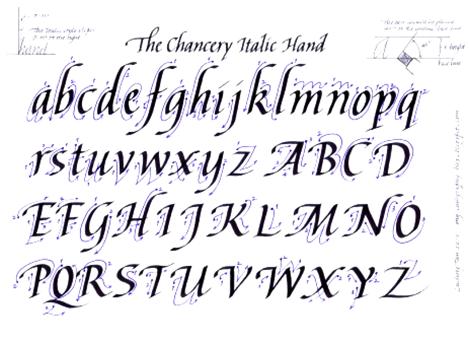 About 16 people attended the Calligraphy workshop conducted by Mrs.Swapna.B for both members and non members on 22nd, 23rd and 24th of August 2012.
August 21st - Olai (Palm craft) Classes were conducted for the school children of GRD Matriculation School, GRN Hr.Sec.School, and PSGR Kanyagurukulam.