Activities - March 2013
1. Executive Committee Meeting on 05.03.2013.
2. Crafts Council of Tamilnadu celebrated its Silver Jubilee on 12th March 2013. In commemoration of the silver jubilee, awards were given to the following craftsmen.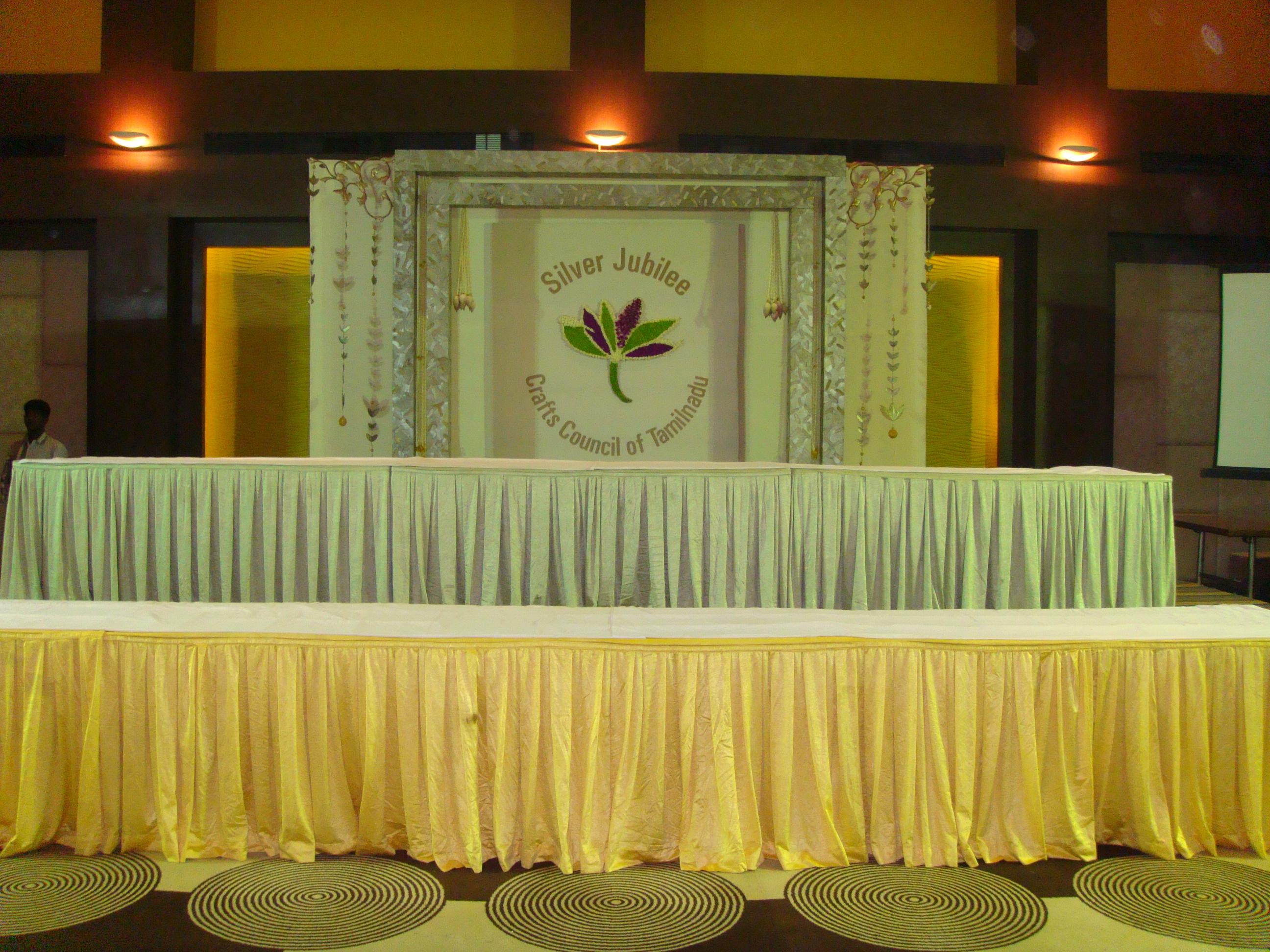 3. Muthum Perumal of Thovalai village near Nagercoil for his Manickamalai. His is the only family that makes the manickamalai out of Oleander flowers & Nochi leaf for Lord Padmanabhaswami & Suchindram Temple.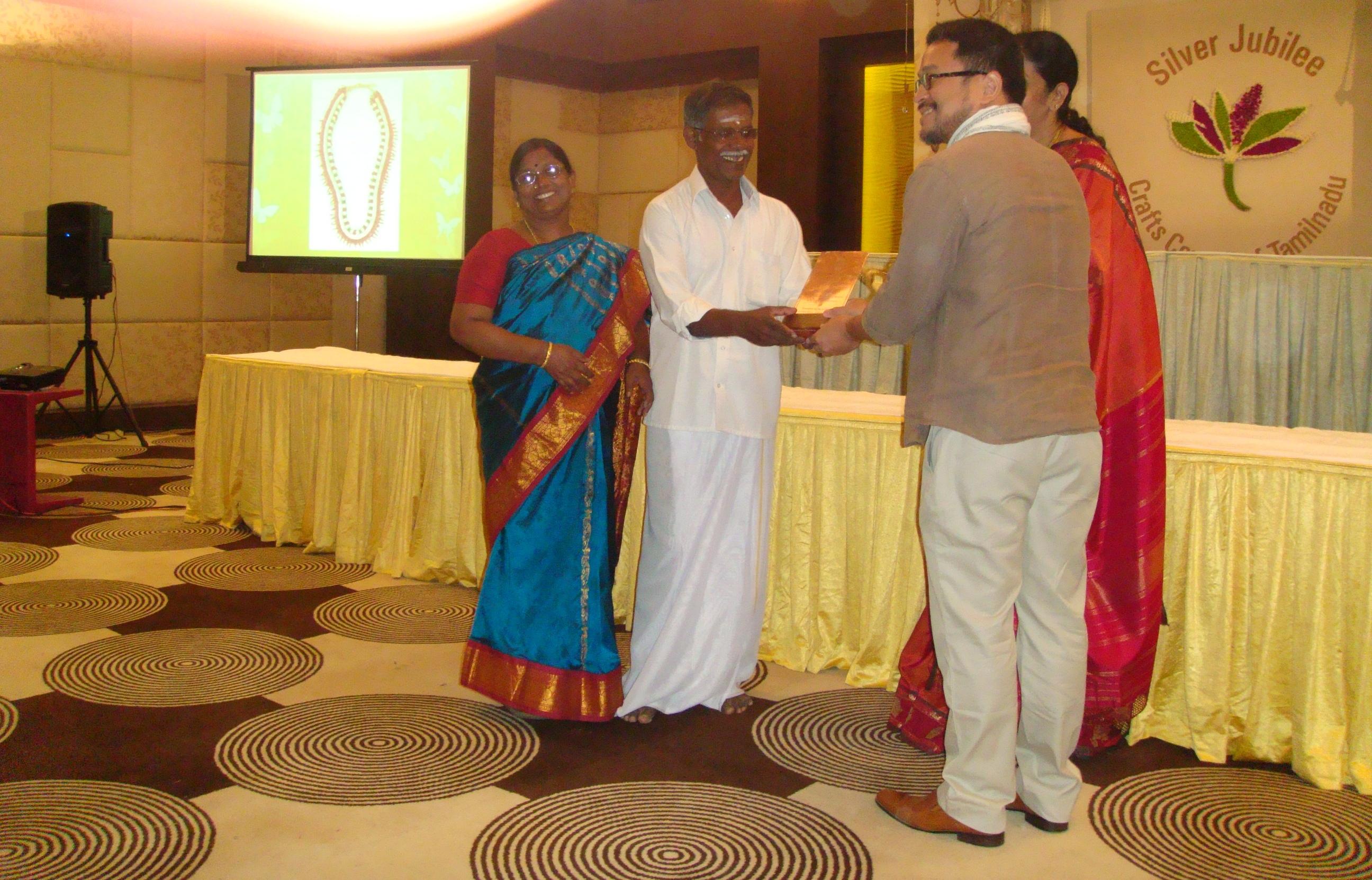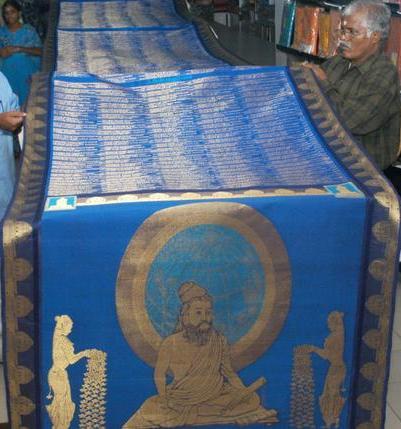 4. Mrs.Lakshmi Balasubramaniam a weaver from Sirumugai for her Master piece – The Thirukural woven in a saree.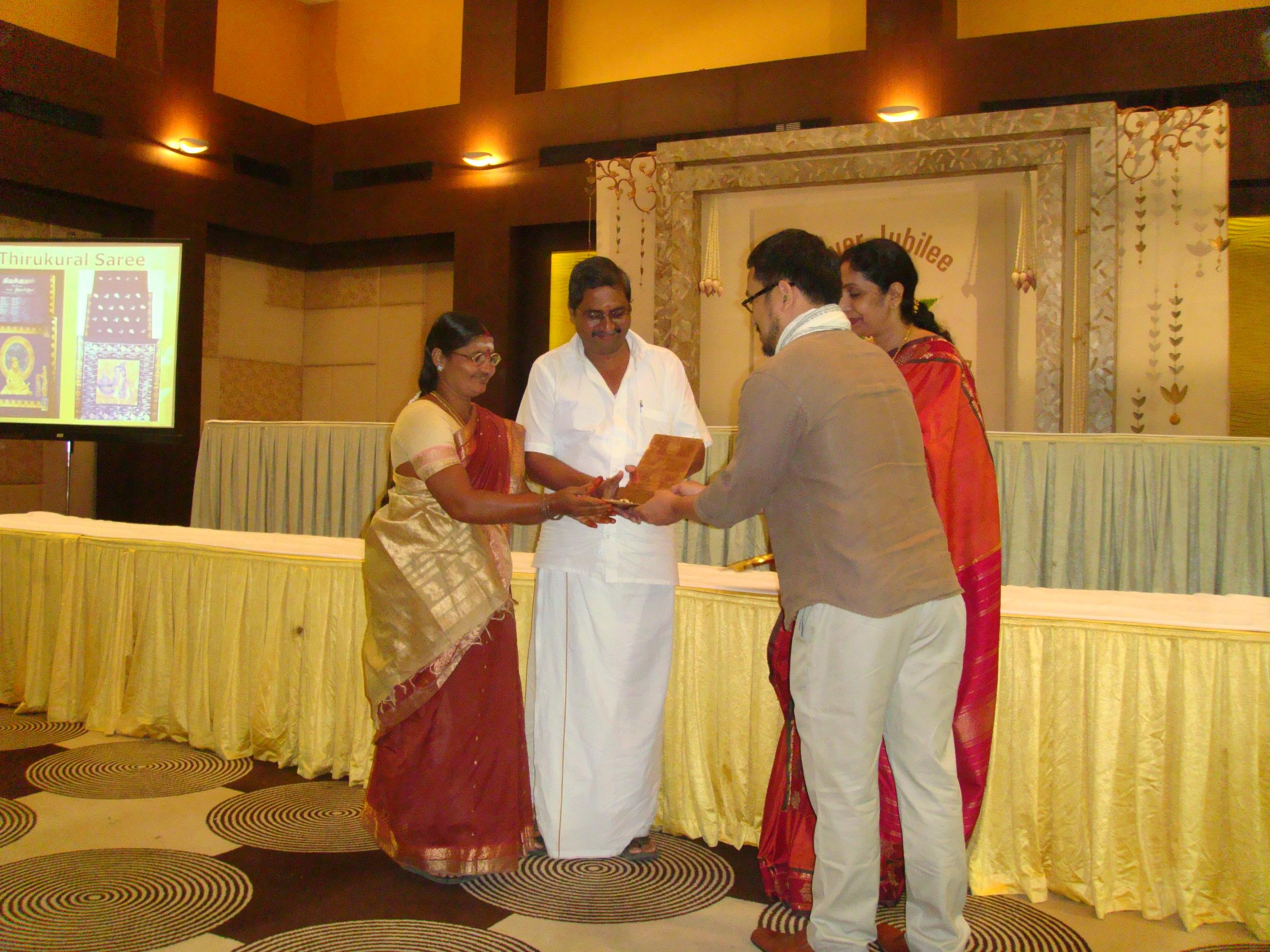 5. Mrs V.Sulochana – a tribal for her work in propogating craft.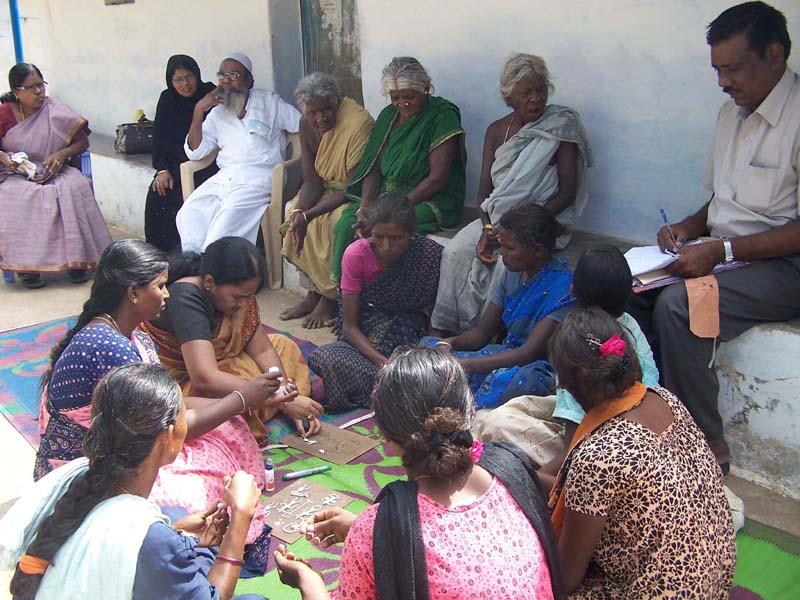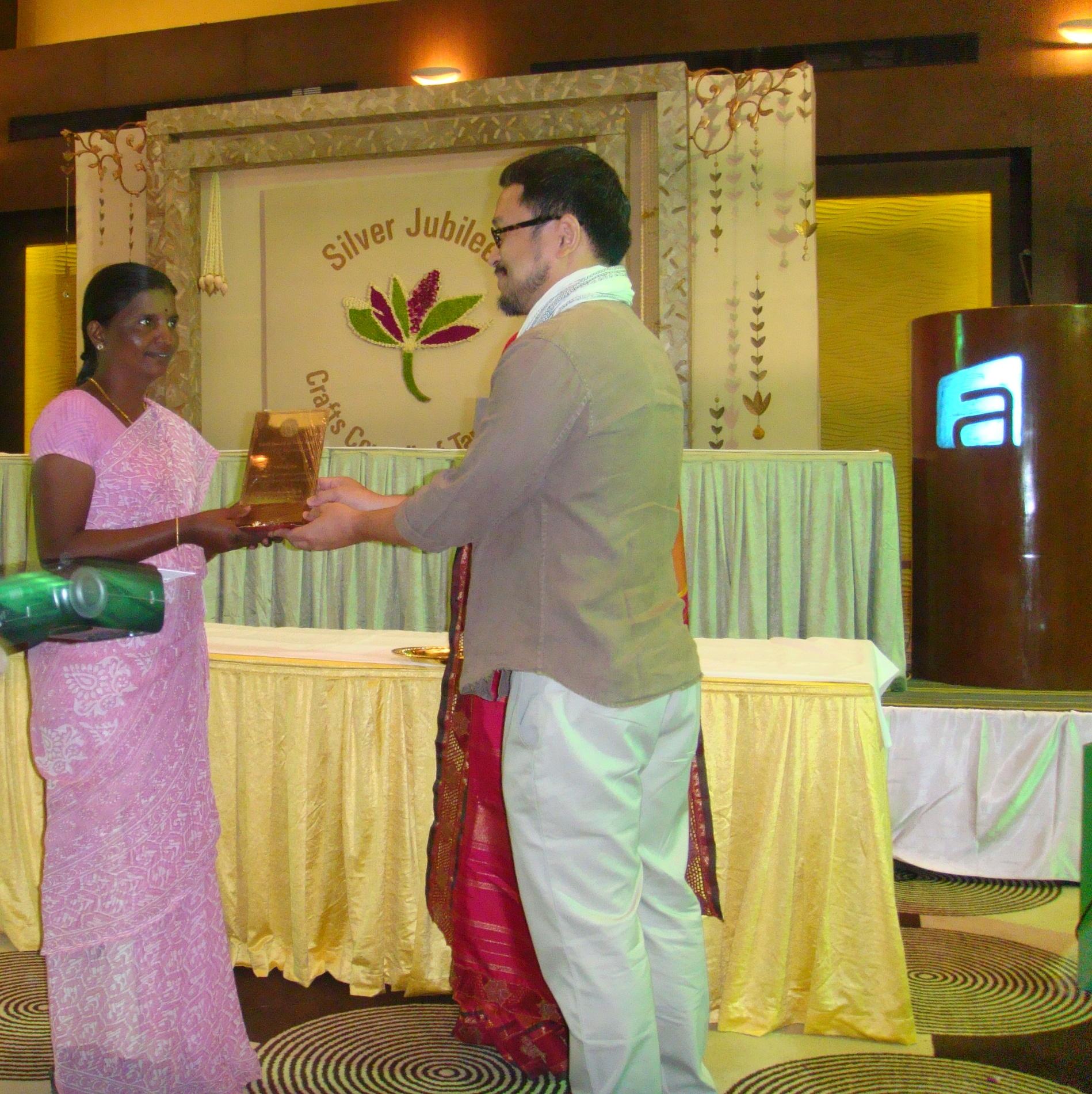 This award function was followed by a live demonstration & workshop by Mr.Sakul in Takul world renowned floral artist from Bangkok. This demo & workshop was well appreciated by all and received railing reviews in all the leading dailies.