Activities - October 2012
1. Executive Committee Meetin on 03.10.2012.
2. World Craft Council Meet (07.10.2012 - 10.10.2012) at Chennai.
3. Workshop - Warli.
October 5th – 9th World craft council meet – The World Crafts Council programme, starting from the well put together delegate kit bags, leading to the inauguration programme, was scintilating. Some of the seminars were very interesting and informative. It was a wonderfull oppurtunity for both the delegates & the public to get to see excellent craft from all over the world and to watch & interact with the grand masters. The hospitality was par excellence and the dances organised by WCC were absolutely enjoyable. Almost 30 of our members participated either as delegates or as visitors.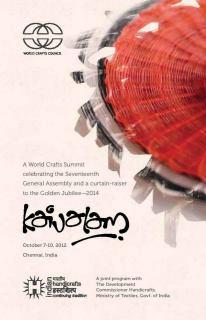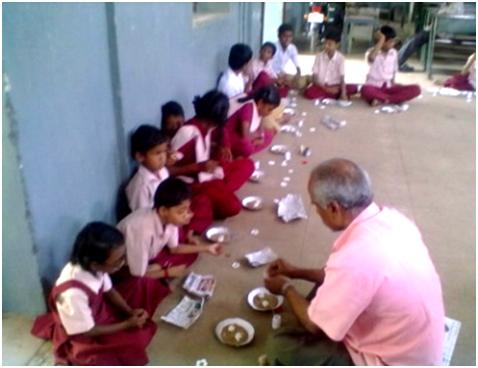 Shell Craft Classes were held for the Deaf & Dumb Children on 11th - 12th October and 8th - 9thNovember 2012.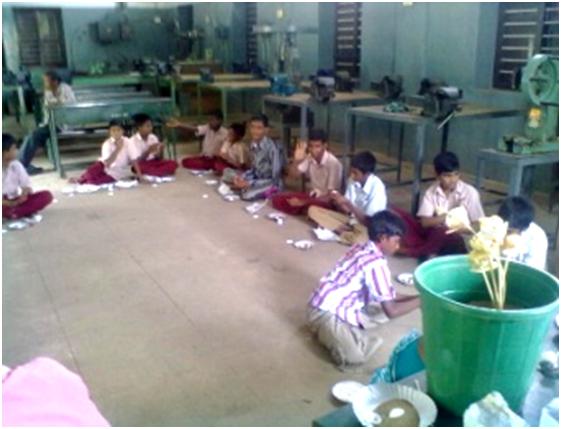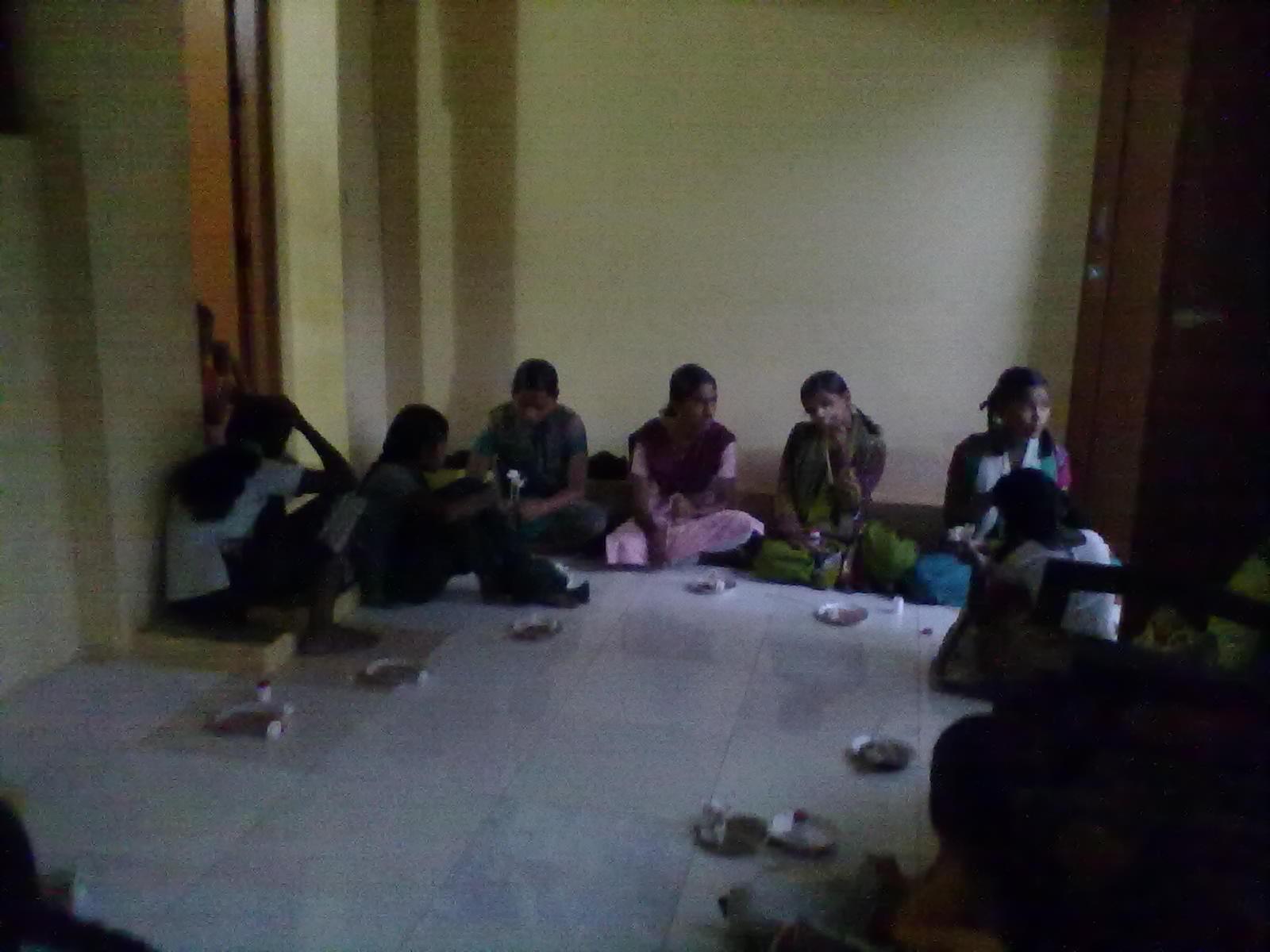 Shell Craft Classes were held for the inmates of Sam's orphanage on 10th & 11th and 17th & 18th October 2012.     
October 16th 2012 - A fellowship get together for all members with Collage workshop. Dr.Madhavi G taught our members the fine art of making a collage. About 40members participated in this.